Utilitoys are independent software developers striving to create quality software products that are both useful and fun to use.
Products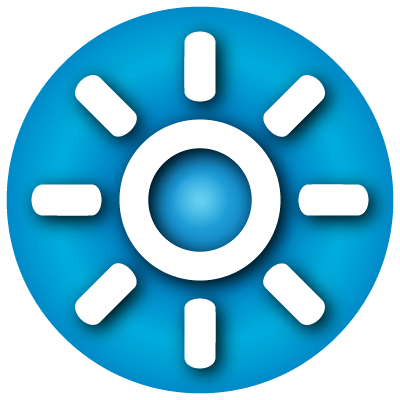 Brightness Buddy Screen Dimmer
For Windows
Control the backlight of your desktop and laptop monitors with this easy to use utility. This utility can control the brightness of most monitors and TVs. (Any 'Display Data Channel' enabled device).
More Info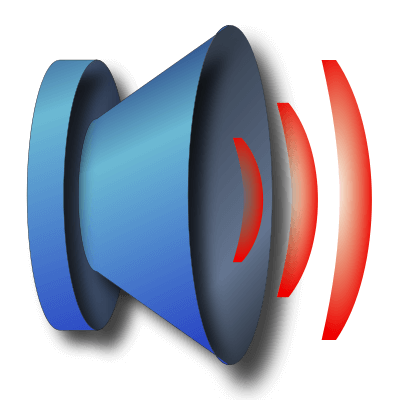 PC Volume Control
For Android and Windows
Don't know what to do with your older obsolete Android phone? PC Volume Control lets the user see and control the volume of their PC with a simple UI. This application has been designed to run on any version of Android from 1.5 (Cupcake) and up.
More Info